Hay Pride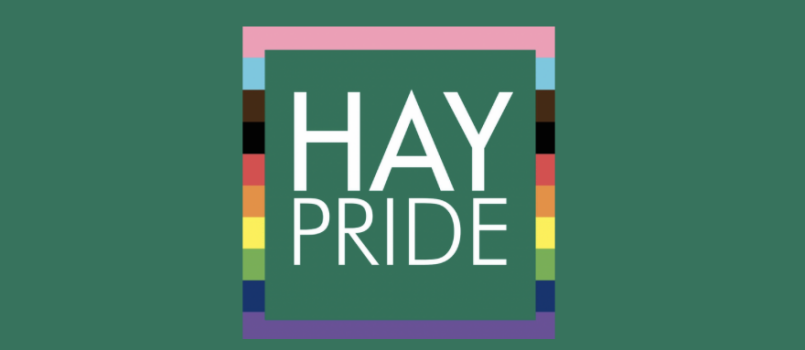 Hay Pride
The Globe at Hay is proud to announce that we are collaborating with Hay Pride! The world-famous book town of Hay-on-Wye is to host its first-ever LGBTQIA+ Pride event on 17th June 2023!



We will be hosting some incredible fundraisers each month until the event date.
 Keep and eye on What's On for upcoming fundraisers!